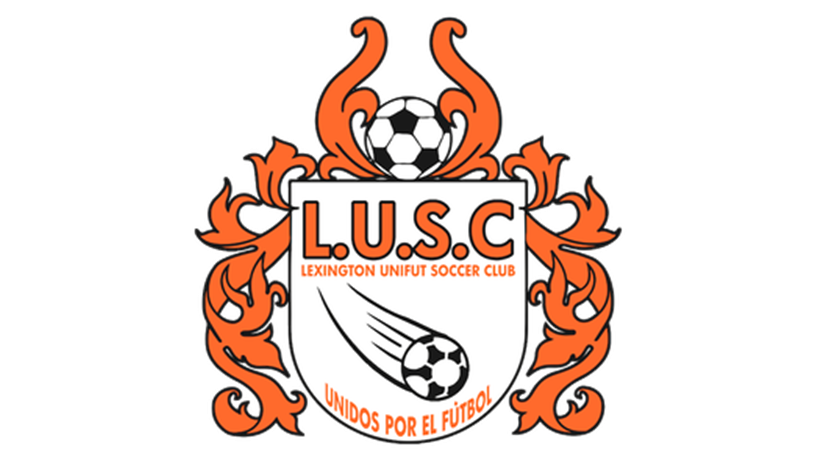 Lexington's Youth Soccer Club
$17,490
raised by 40 people
$50,000 goal
Lexington UNIFUT Soccer Club is a non-profit organization that exists to provide athletic, recreational, and competitive opportunities for people aged U4-U19 in the Lexington, Nebraska, area to learn and enjoy the game of soccer. Over 385 kids are impacted positively each year.
UNIFUT strives to provide quality coaching at a price point where everyone can have the opportunity to participate and grow as an athlete and a person.  Our players travel all across the state, nation, and soon internationally, where they become Ambassadors of our Community, which allows them to display the incredible diversity of our community.
Lexington's soccer presence has been growing among children and adults over many years, and to many, Lexington is considered a "soccer town." Our high school soccer teams have had more than a dozen trips to the state tournament, largely due to the establishment and growth of the UNIFUT Club over the years and its high-level coaching, competitive programs, and successful player development.  UNIFUT provides a unique opportunity for players to receive training from licensed coaches at recreational prices.  Our players have gone on to play at top NAIA, NJCAA, DI, and Professional programs.
The incredible impact UNIFUT has on our youth is apparent in the 12 current competitive teams that include 185 players.  This includes both girls' and boys' teams.  We also offer our 'Local League,' which is an option for those players who do not or cannot commit to our competitive program but still want to play.  This is put on twice a year and adds another 200 players.
Our cost to players is on average 80% less than the other top clubs in the state, yet we are able to compete in and win top competitions in the state.  We rely on donations to help purchase equipment, offset travel costs, and fund future projects.
Money raised will help pay for:
Video equipment and analytics renewals
Cellular Renewals (needed for live streaming our games)
Vehicle Insurance

UNIFUT has a 10-passenger van that is used to transport kids to and from games and practices when necessary
 Other items we are looking to raise money for
Paint or wrap our UNIFUT van with a design to showcase our club and community
Training Equipment

Goals, pinnies, cones, balls, flags, training equipment

Player Backpacks
Offset travel, lodging costs, and food costs when teams travel
Fuel for the UNIFUT Van

This would help us not have to ask the families to pay for the fuel

Field marking equipment
Team Medical Bags
Future Projects
UNIFUT Building
UNIFUT is committed to providing more than just on-field training for our players.  Either purchasing or building, we are starting to look for a home for our club.  This facility would be our admin offices, as well as a space for our teams to meet to review films or just have team meetings.  The plan for this space is also to provide a training area where our players and coaches can work in groups.