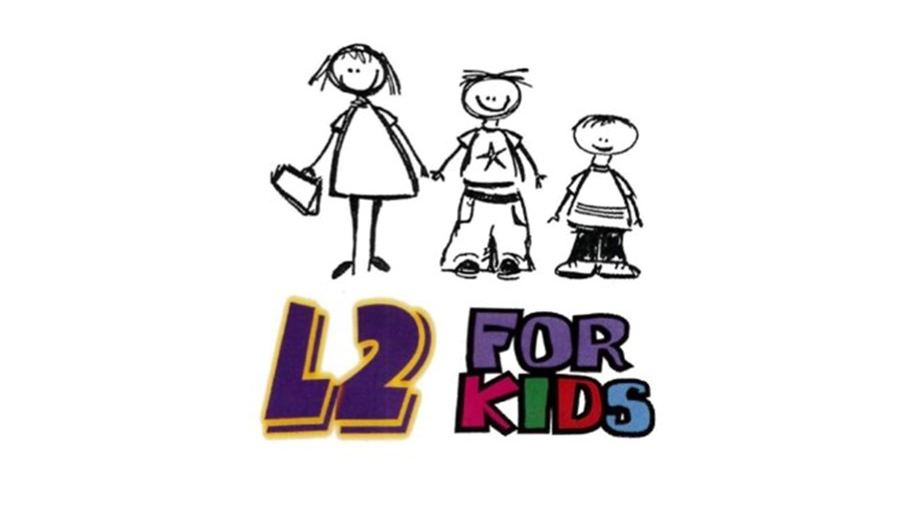 Providing under-privileged children with new clothes for school.
$4,465
raised by 14 people
$35,000 goal
L2 for Kids Mission
L2 for Kids seeks to provide underprivileged children with new clothes for school to help increase their self-esteem and well-being in an effort to show them Christ's love.
In 2022, L2 for Kids was able to give $50 for K-5, $75 for 6-8th, and $100 to 9-12th graders.
With the help of local churches, counselors, and school personnel, applications will be given to the parents of children needing school clothes. Based on a family's application of need received by L2 for Kids, Inc., each child in grades K-12 will have the opportunity to buy their own new school clothes.
In July 2022, at the Lexington Walmart store,
L2 for Kids
shopped for 269 children @ $17,720.52, consisting of 115 families.
K-5 grade 143
6-8 grade 67
9-12 grade 59
Total 269
From 2013 to August 2022, Lexington L2 for Kids has provided new school clothing for 2,810 children @ $199,933.65
Lexington Churches supporting L2 for Kids, Inc.
Trinity Lutheran Calvary Assembly of God
St. Ann's Catholic Church Grace Lutheran
Buffalo Grove Church Christian Church
First Presbyterian Church St Peters in the Valley
Evangelical Free Church Berean Bible Church
Lexington Volunteers
Theresa Stuart Bruce Stuart
Frances Peterson Larry Hauptmeier
Melissa Dunn Maria Rodriguez
Christiana Ruiz Maricela Nova
Mariana Rodriguez Linda Salcedo
Maria Rodriguez-Divis Henry and Pat Potter
THANK YOU TO GIVE BIG LEXINGTON AND ALL THE CONTRIBUTORS FOR SUPPORTING L2 FOR KIDS.
For more information, please visit: L2-For Kids
For questions or additional information, contact:
Henry Potter, L2 Board Vice Chairman:
76311 Rd 416, Willow Island, NE 69171;
henry.potter@L2forkids.org or pat.potter@L2forkids.org