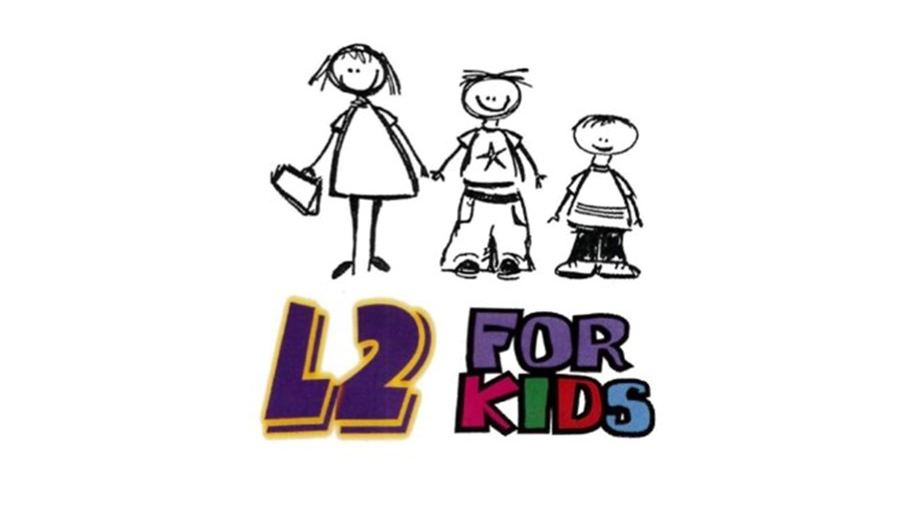 Providing under-privileged children with new clothes for school
$4,925
raised by 16 people
$21,500 goal
Our goal is to purchase new school clothing before the start of school and see children accompanied by their parents or guardians shopping for new school clothing.    For those of us who have a place to call our own and the assurance our clothing will still be there when we return home each night is not always a common experience for all children. Concern for one's own welfare and possessions of clothing and personal items helps us realize that there are many neglected and forgotten children of this world who need our help, if only for a few items of clothing.  
Ours is a ministry of expressing our love and the love of Jesus to these children when they receive their new school clothing.  A chance for us to say, "Did you know that we, as L2 for Kids volunteers, love you and that Jesus loves you and made it possible for you to have these new clothes".  No matter the race or religion of each child, we want them to know that they are loved and deserve a second chance to look good and feel good about themselves.  The cost of the clothing is nothing compared to the cost of not showing these children that they are loved.  
L2 for Kids thanks the Lexington Community Foundation for supporting our efforts to show the love of Christ to Lexington children with the purchase of new school clothes.  
THANK YOU TO GIVE BIG LEXINGTON AND ALL THE CONTRIBUTORS FOR SUPPORTING L2 FOR KIDS.
For more information, please visit: L2-For Kids
For questions or additional information, contact:
Henry Potter, L2 Board Vice Chairman 
76311 Rd 416, Willow Island, NE 69171
henry.potter@L2forkids.org or pat.potter@L2forkids.org